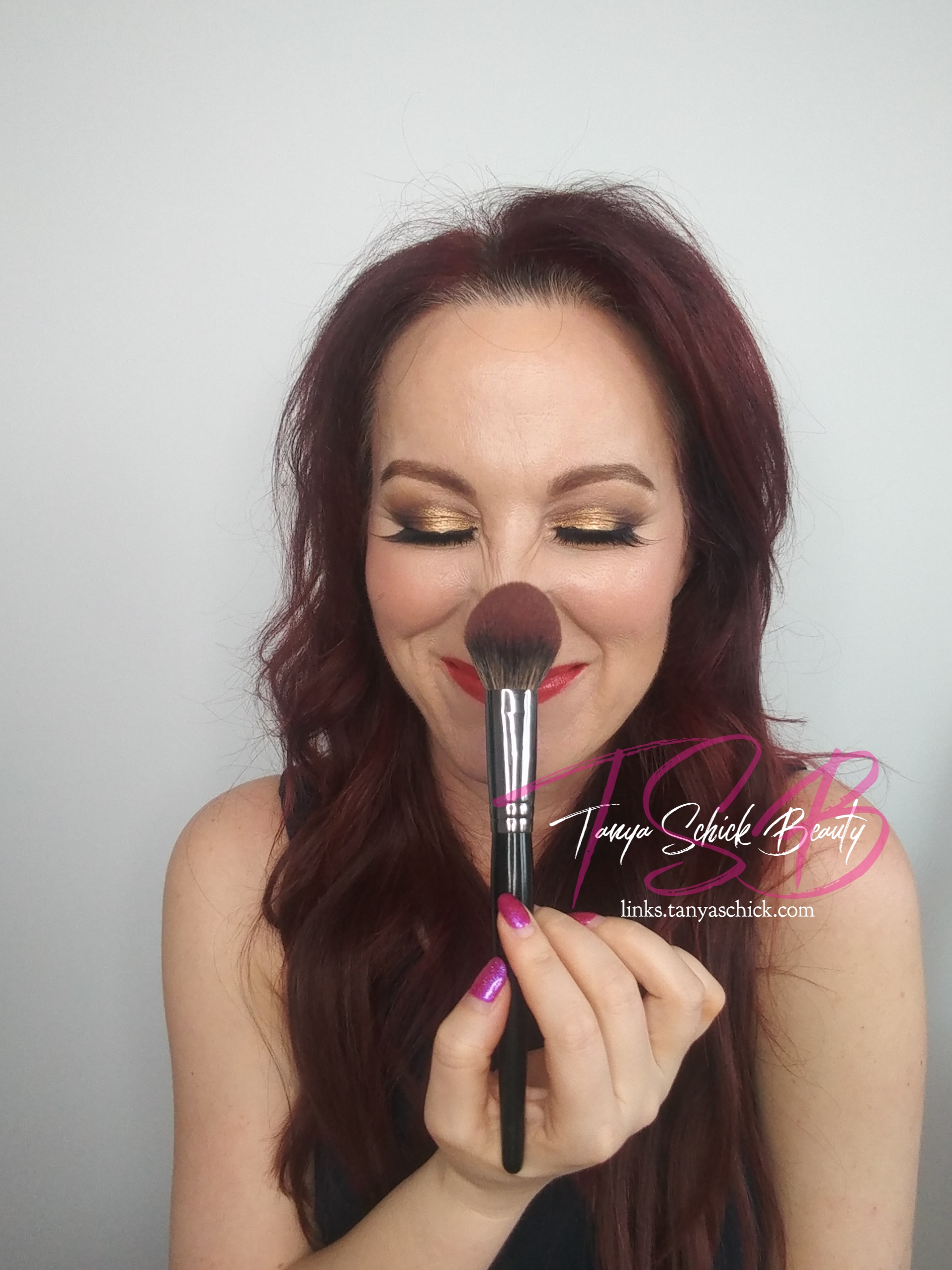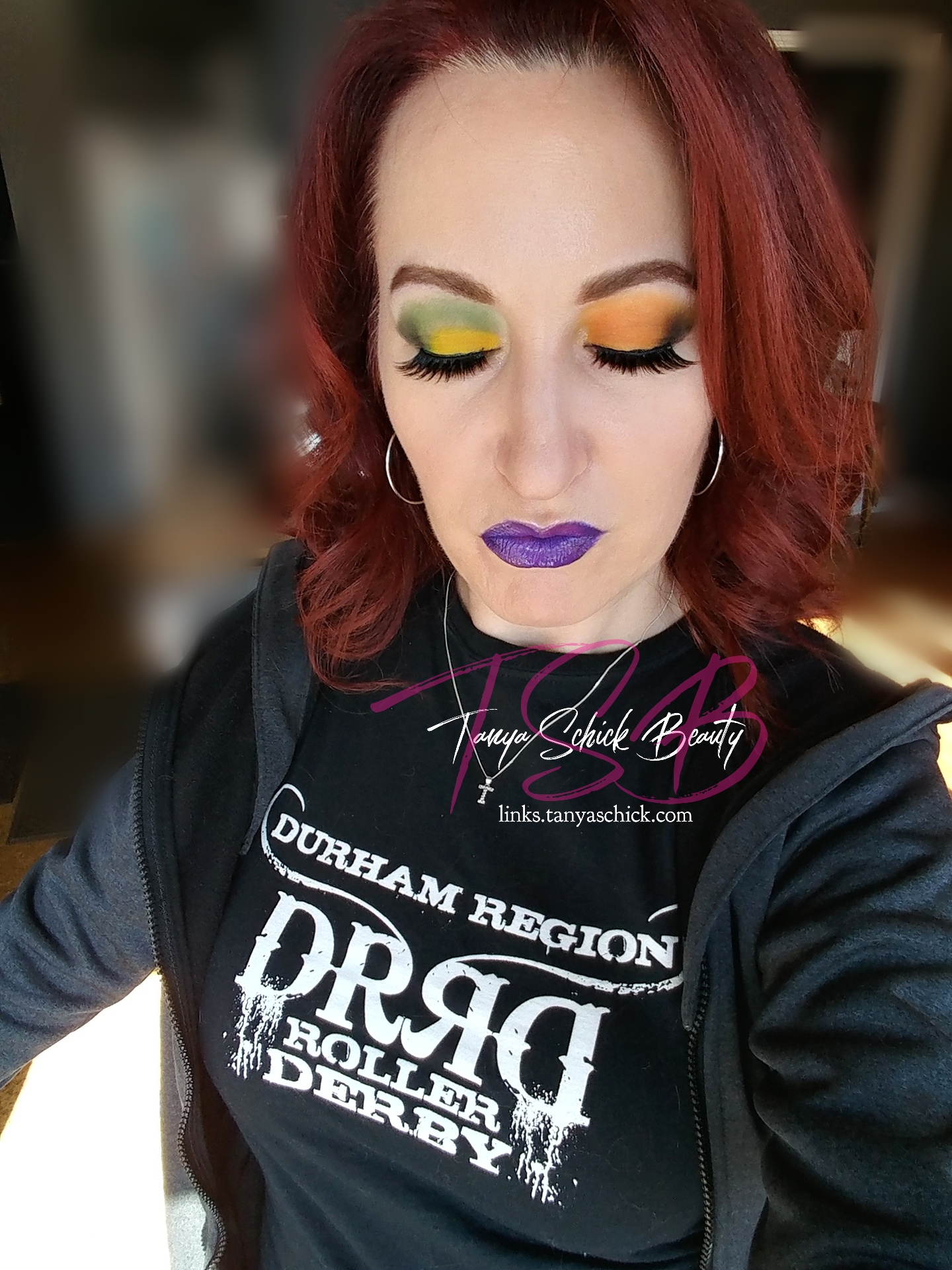 About me
Hi I am Tanya!
I grew up in a small town north of Toronto, Newmarket, have you heard of it?  I also lived in Huntsville for a few years, wow those winters were very different from our GTA winters!  Give me the GTA winters any day, I am not a fan of winter.
I currently live in Pickering, right next door to Toronto.  I love the city and spend a fair amount of time downtown.  The train is my favourite mode of transport, no hassles for parking!
I have an amazing husband, he stands behind me with all my ideas, and some of them can be crazy and way out in left field, haha.
I am a self professed Crazy Cat Lady and animal lover.  I currently have four little fur balls, 2 are domestic short hair, and 2 Bengals.  Oh those Bengals are troublesome some days, yet 100% cute while being mischievous!
Outside of the beauty industry, I volunteer with a local dog rescue, I am their transportation coordinator. I organize getting the pups from the shelters to their foster homes with the help of volunteer drivers.  We have an amazing team and we all work so well together.
I love life, fashion and cars.  I will be all fancied up, hair and makeup, and then go get my hands dirty working on or fixing something.
On weekends after seeing clients I meet up with hubby and we head out on our boat and relax, providing the water isn't rough.
I believe that you can accomplish anything you put your mind to, hard work and determination pays off.